98 How Ming Street, Kwun Tong
98 How Ming Street will bring 20-storey premium Grade-A twin office towers of approx. 640,000 square feet gross and 10-storey upscale shopping arcade of approx. 500,000 square feet gross with diversified food & beverage choices to the dynamic and vibrant CBD2. Constructed with sustainability in mind, 98 How Ming Street has already achieved pre-certification in both WELL and LEED.
For further enquiries, please contact:
Ken Tang, E-189999
Dick Tse, E-065477
May Ng, S-409543

.
Key highlights:
Newest premium Grade A commercial and retail complex in Kowloon East
Target to obtain occupation permit in Q4 2022
Location: 98 How Ming Street, Kwun Tong
Office: approx. 640,000 square feet gross
Typical floor area: Tower 1 - approx. 19,000 square feet gross / Tower 2 - approx. 13,000 square feet gross
Retail mall: approx. 500,000 square feet gross
Carpark: 400 spaces with EV charging stations
Typical Floor Plan - Tower 1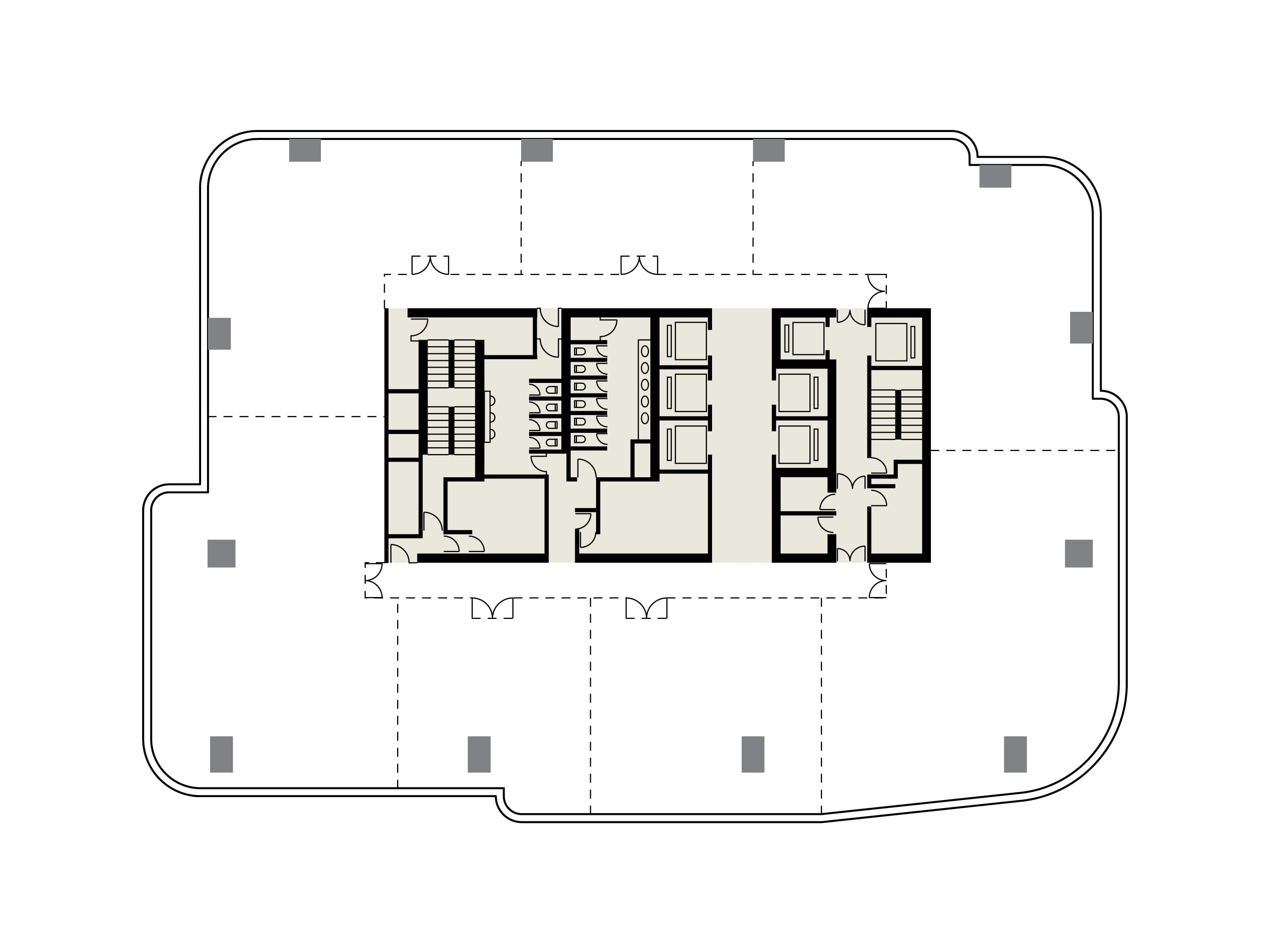 All information is subject to change, landlord's final confirmation and Government's approval
Typical Floor Plan - Tower 2